We support you to find attractiveness to the maximum.
Firstly,for our customers and their future.
Secondly,for our employees and their future.
Thirdly,for company and its future.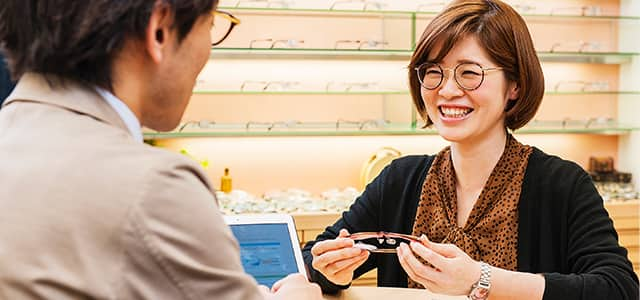 HISTORY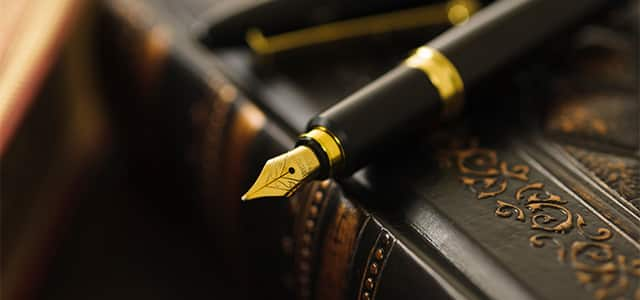 In 1930, Seikakudo Tokeiten founded in Himeji City, Hyogo. Introducing the history of Miki and why our service was born form "adapt to each particular customer."
INVESTOR RELATIONS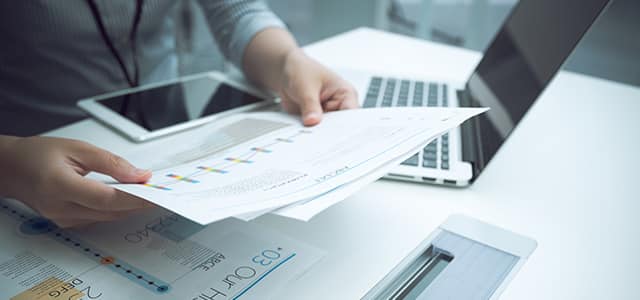 Investors & Media Financial results, press kit, and other documents to encourage you to invest or write.
STORES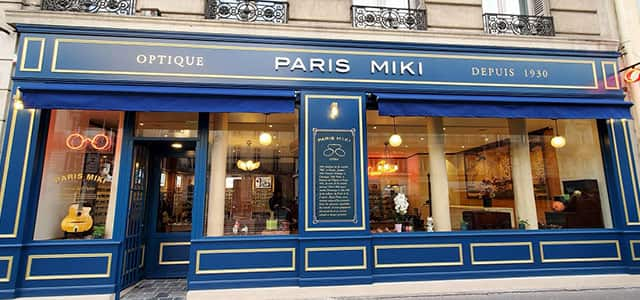 This is a list of department stores.
CSR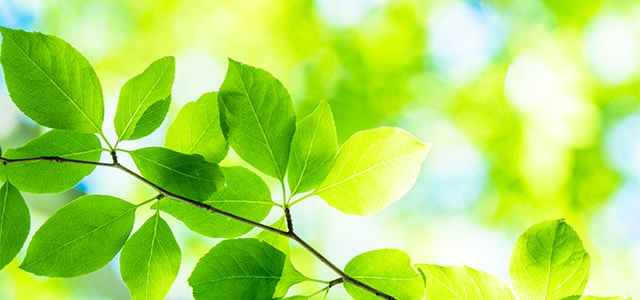 Compliance within a corporation can only be achieved when every director and employee in the corporation understands the significance of compliance.
INQUIRY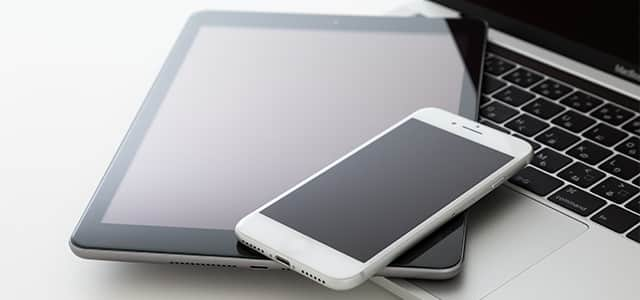 If you have any inquiry about Miki's products, business contents, corporation information, or recruit information, contact us in the following formats.